Details Of Infinix High end #HERO3LOGY Surface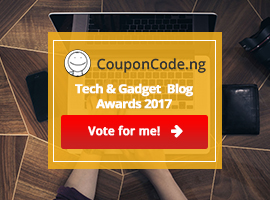 Less than a two weeks after it announced the highly teased #infinixbig6-which turned out to be the Infinix Note 2, details on the next device it planned to roll out before the end of 2015 e have surfaced. According to a new teaser released by Infinix Mobility recently and tageed #HERO3LOGY,Infinix next device may come as a flagship smartphone with high specifications.
The device according to our source will feature a very high camera pixels as it has never existed on any Infinix device Also expected is a high-end CPU with Antutu   score of 44245  coupled with added feature suggested by Infinix users.
The device – which currently carries teaser code name of #HERO3LOGY – will be officially announced by Dec 15 , and is expected be available on Jumia in Nigeria before Dec end.