How To Pre Order Iphone 5S From Airtel Nigeria And Pay Instalmentally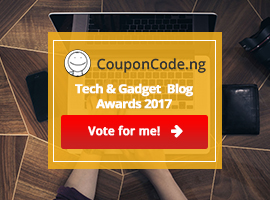 It is now here, Airtel Nigeria has opened up pre-orders for the Iphone 5S .The    Iphone 5S  which bears a striking resemblance,but an improvement  to the iphone 5 and runs the latest apple IOS 7 is currently on for pre order at a cheap price.
You can Make your pre-order now and be the first to get it once its out. Also you get it at a  great and unbeatable  price .
The interesting part is that you can Pre-order your iPhone 5s now, pay later and get free data.You can pay later for as little as N10,000 per month!!!. .
Hurry now and click on http://bit.ly/1hiYkIx to pre-order yours now!!!