2014 Updated List of Shoprite Nigeria Locations Lagos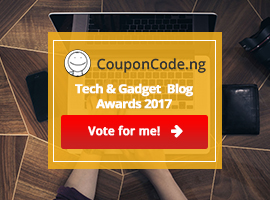 Shoprite is Africa's leading retailer  and is the brand of choice for many consumers across the African continent. Shoprite's large following of loyal customers can be attributed to our ability to offer the widest range of products and the highest standards of freshness and quality whilst maintaining the lowest prices.
If you love to buy groceries ,then shoprite is the best place to get them at giveaway prices.
I have compiled a list of  Shoprite Supermarket Addresses In Lagos And other major cities  in Nigeria to help you find and locate the various Shoprite Supermarket  nearest to you where you can buy at affordable price in Nigeria.For those in Lagos and environs here is a list of  Shoprite Supermarket locations  in Lagos.If  you are resident in other parts of Nigeria other than Lagos click here for an updated list of Shoprite Supermarkets in major cities of Nigeria
Shoprite Supermarket Addresses In Lagos And Environs
Lagos State:
Adeniran Ogunsanya Shopping Centre
Telephone: +234 17300476
Address: Adeniran
City: Lagos
State: Lagos
Lagos State:
Ikeja City Shopping Centre
Contact Number: +234 18999128
Address: Obafemi Awolowo Way
Suburb: Ikeja
City: Lagos
State: Lagos
Lagos State:
The Palms Shopping Centre
Contact Number: +234 12714484
Address: Off British International School Way
Maroko
Suburb: Victoria Island
State: LagosLagos State:
Cocoa Mall, Park Lane (opening June 2014)
Suburb: Apapa
State: LagosLagos State:
Festival Mall (opening December 2014)
Suburb: Festac
State: Lagos
Related Tags: