Apple iPad Air vs iPad 4 : specs comparison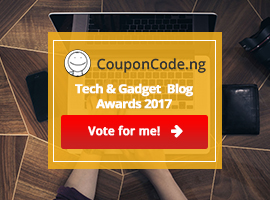 On tuesday  22nd october  Apple inc.  officially unwrapped  its fifth generation  Ipad  tagged Ipad air revealing a device  running on its latest mobile operating system and 20 percent thinner than its predecessor.
Yes we're talking about Ipad air here. We'll be sharing some of its  features , specifications ,prices and how it compares with its predecessor the iPad 4
Here's how it breaks down:
BatteryLife
The battery life of any device is to me the most important thing to consider,and fortunately,just like in every other ipad version,both mini and full size,the ipad air promises a battery life of up to ten hours Wi-Fi, 9 hours cellular,this is the same as obtained in the ipad 4.
Software
The Ipad air features the very latest of Ipad mobile OS,the iOS 7 which was released only about a month back.Although,this shouldn't be a point of comparison as the 4th generation  iPad was also launched with iOS 6 but is also up-gradable to iOS 7 through a software upgrade.
Dimensions
the iPad Air whose dimensions and weight  are 240×169.5×7.5mm,  and  478g respectively shaves almost 2 mm off the thickness of the iPad 4 while weighing 184g lighter to the Ipad 4
Camera
There isn't much to say about the camera as both ipad air and ipad 4 presents  same 5MP rear-facing and 1.2MP front-facing cameras, which are considerably good  for video calling but not ideal for your main camera due to the difficulties in holding a tablet and taking pictures.
Other major comparison is as contained in the table presented below
[table id=5 /]
Although almost all features of Ipad air seems to be the same with ipad 4, Apple's iPad Air is packed with  some welcome improvements, especially in terms of design, bringing a much smaller and thinner device for the same price