How To Access And Setup The New Pinterest Web Analytics For Verified Pinterest Profiles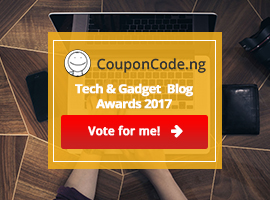 Pinterest just rolled out a website analytic feature for  verified  profile pages.This new feature is to give you an insight on  how many people have pinned content from your site, what content is most popular with pinners, and more.
The new web analytic feature is available to  verified  pinterest account holders.So, the first step  to using the pinterest web analytic is to establish ownership of your  pinterest profile.
To get started:
1. Get early access to Pinterest's new look.
2. Make sure you have a verified website. If you have a website listed on your profile with a check mark next to it, you're verified. If not, follow these steps to verify.
3. Once your website is verified, go to the top right  drop down menu and click on Analytic.
4. Start exploring! Select time frames to analyze, see where pins are being posted, and more.
We hope this new pinterest web analytic is useful to help you see how effective,popular and how viral  you pinterest activities are.