AnTuTu – Apple Tops best performing smartphones of 2015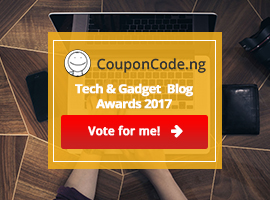 At the beginning of every year, preferred Benchmark site, Antutu releases what it terms– the best performing Smartphones of the previous year. Before the public release of Antutu V6.0, the Antutu report was only limited to devices on Google's  Android platform, but with the new Antutu V6.0,report has now been extended to include devices on Android Platform.
To the dismay of many Android fans, the newly accommodated Apple iPhone 6s and 6s Plus top the chart giving the best android device on the chart about 40,000 points.The Iphone 6 is understandably far from the top chart and the reason is quite obvious to everyone.The Iphone 6s's A9 64-bit dual-core 1.84GHz, PowerVR GT7600 GPU and 2GB RAM is attributed to the huge success.
Moving away from iOS , the Kirin 950 powered Huawei Mate 8 occupies the second position and it is the King of Android performance while the Samsung Exynos 7420 powered  Meizu PRO 5 manages to out-perform both of Samsung's own flagship devices, the Galaxy Note5 and S6 edge+ even though they use the same processor.
See the Chart below for the full top ten performing Smartphones from 2015.
No Mediatek powered Smartphone made the list while it became an all Snapdragon affair at the lower echelon  with the LeTV 1Pro, Xiaomi Note Pro and the Nexus 6P rounding up the chart.