Sharp Aquos Crystal Specs & Price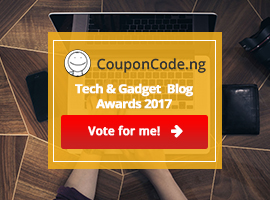 The Sharp Aquos Crystal is Sharp's first major release into the now volatile smartphone market.The Aquos Crystal is a beezeless 5-inch smartphone with its display running edge-to-edge from both sides of the phone,giving the device the appearance of a TV.
Where To Buy Infinix Phones
Amazon.com Buy Now
Here's a quick look at the specifications of the Sharp Aquos Crystal:
Sharp Aquos Crystal  sports a 5-inch 720p display, runs Android 4.4 on a 1.3GHz quad-core processor with 1.5GB of RAM, 8GB of storage. With a built-in micro SD slot, the AQUOS Crystal's memory can be expanded up to 128 GB. This should be enough to take care of all your storage needs.Sharp Aquos Crystal sport an 8-megapixel rear camera and 1.2-megapixel front-facer located down edge of the phone.
The sharp Aquos crystal lacks a physical earpiece instead it  features what Sharp calls a Direct Wave Receiver that essentially turns the entire front glass panel into an earpiece And for improved audio quality, the phone comes with Harman Clari-Fi audio "restoration" tech to compensate for audio compression.
Powering the Sharp Aquos Crystal is a  non-removable 2,040mAh battery, with nano-SIM and microSD card slots situated just  above it.
The Sharp Aquos is expected in two different versions,the U.S version and the Japanese version.The U.S. version features solid, mid-range specs, while the Japanese Aquos Crystal X has more premium, high-end specs.The device will be available off contract to $239.99 off-contract on  Sprint, Boost Mobile and Virgin Mobile.
Related Tags: