How to link your fingerprint to PayPal on Samsung Galaxy S5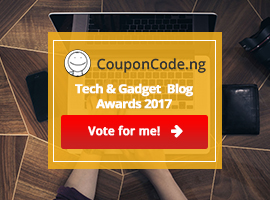 On Friday April 11th 2014,Samsung's flagship smartphone ,the Galaxy S5 went on sale in over 150 countries and thereafter  PayPal released its official payment app for  Samsung Galaxy S5 fingerprint-reader support in 25 countries across the globe.With the PayPal, users can authorise payments and perform other transactions via their PayPal accounts by simply swiping their finger on the Galaxy S5's home button, which features the fingerprint sensor.
The setup process is simple,taking roughly  a few minute to complete.With the goal of  authorising paypal payment via the Samsung galaxy S5  fingerprint scanner,let's start by installing the new paypal.Using your phone browser, download and install the PayPal app to your phone. You can find it in  Samsung app world
To start using your finger for payments on the new Samsung phone, you have to go through a short setup process that registers the identity of the device, based on its cryptographic chip, and links your fingerprint to a PayPal account. Afterward, PayPal's software asks for a fingerprint swipe anytime an app or site would usually show a log-in screen.
Log in to your PayPal account with your username and password.
In the side menu, tap on settings.
About half way down you should see a menu item labelled Login Options.
This is where the Samsung app differs. You'll now see options to choose how you want to login that includes registering your fingerprint. Tap that menu item.
You're then asked to verify your password again.
Once you've entered your password, a box pops up prompting you to link your fingerprint to your account. Swiping your finger once should do the trick (it'll tell you if you were off center or anything.)
And that's all there is to it. Next time you go to login to the PayPal app instead of seeing a box asking you to verify your username and password, you'll be asked to swipe your finger.