How to Switch Between 3G and 2G on All Tecno Android phones Model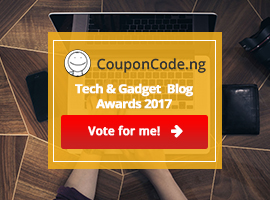 When buying android phones,one great and important feature most users look out for is  whether or not it supports the newer, high-speed 3G/4G networks.This 3G/4G networks enables one to surf the net with your android phone at amazingly super fast speed making it suitable for downloading heavy files, watching/listening to live streaming media.
But unfortunately,Tecno dual Sim android phones by default  supports 3G  only on one SIM at a time especially which  in essence means  in other to enable 3G on any SIM you wish to use, you will  have to set it up manually or switch between 3G and 2G  manually.
If you are an android phone user ,particularly tecno fan,you can switch between 3G and 2G , enable,disable the 3G service of your  tecno Android mobile device by simply:
From you Android smartphone menu, locate your Settings.
Under settings, click on more or Wireless & Networks as the case may be.
Under more or Wireless & Networks  Click on Mobile networks
Click on 3G service
Choose any SIM you want to Set as 3G,
Select the Sim you wish to enable
You will see a warning with this message "Are you sure you want to set 3G services on this SIM? This will also set the default SIM for video call to this SIM automatically"
Click  on Continue
Wait for few seconds for the switch to 3G to complete.
That is all your prefered SIM is now 3G enabled and ready for super speed internet surfing.
NB
3G mode consumes more of your android battery,so always endeavour to turn it off when not in use.
Related Tags: