vkworld T1 Specifications & Price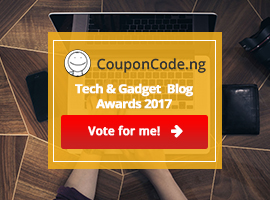 Large-screen budget friendly Smartphones really do seem to be popping up at an alarming rate these days, and the next to be added to this category of Smartphone is the vkworld T1 which is expected to come with Aluminum Unibody and an 80% screen-to-body ratio.
According to Information available to us,the Vkworld T1 will come with  aluminium unibody which is made of ;
Aluminum Unibody Design:
-diamond cut;
-double chamfered edge;
-abrasive blasting;
-anodic oxidation;
-available in silver, gray and gold;
The budget friendly Vkworld T1  will come with a 6.0 inch device with 2.D glass and will be powered by Quad-ore processor-probably of MediaTek and will be joined by 2GB of RAM and 6GB of expandable internal storage.
Other specs are as summarized below;
6-Inch 2.5D IPS Display;
Quad-Core Processor;
2.5D Corning Gorilla Glass;
13MP+5MP Camera;
2G RAM+16G ROM;
Micro SD Card Expansion;
Dual SIM;
The VkWorld will come in in silver, gray and gold color options and will sell at about $60.The Vkworld T1 price when available in Nigeria will range from N12,000 –N18,000 depending on where you are buying from.