Samsung Promo Buy one get one free – phone or DVD or Home theatre on Kara.com.ng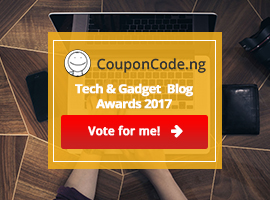 If you're looking to expand your home appliance collection you should check our daily deals. Today on daily deals,The Samsung mobile in collaboration with Kara.com.ng is currently offering a buy one, get one free deal on select Samsung products, (click on the links to find eligible items): This promo is an attempt to reward Samsung customers.
Kara.com.ng is a relaible online store whose aim is Redefining online shopping in Nigerian to meet acceptable global standards.. For details of the eligible products visit http://www.kara.com.ng/samsung-promo-free-products/
These are limited to stock availability. So buy yours now and enjoy free phones, DVD, home theatres and pump.