Asus is offering 360-degrees live stream for Zenfone 3 launch event in India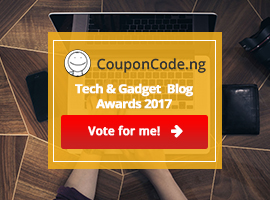 The Asus Zenfone 3 series of smartphones (Zenfone 3, Zenfone 3 Deluxe & Zenfone 3 Ultra) at its Z3nvolutin event in India on the 17th of August, and today Asus announced that it will be offering live streaming of the event in 360-degrees, just like the Samsung Galaxy Note 7 launch event.
Recall that two Asus Zenfone 3 vanilla models have been launched in Thailand, and a host of Asus Zenfone 3 series have been launched in Malaysia. It is just about time it came to India.
The Z3nvolution event will commence in India on the said date at exactly 4 P.M. , and the 360-degree live stream of the event can be viewed here. Asus has promised that a lot of new and awaited products with awesome specs and quality designs would be unveiled at the event.