Lenovo Yoga Tablet 2 10 – inch Review, Specs And Price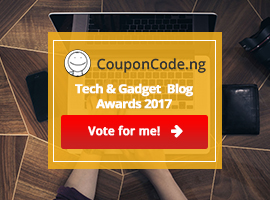 So I decided to go online shopping for a portable device with Outstanding battery life; Included Bluetooth keyboard; Loud stereo speakers; Bright screen, then the Lenovo Yoga Tablet 2 10- inch with Windows was my pick. This Lenovo tablet packs its slate with a detachable Bluetooth keyboard you can use to get work done, along with a bright screen and superb battery life. You'll have access to all the same apps as you would on any PC but with the portability to easily slip this slate into a backpack or purse.
The Design
The Yoga Table 2 10 features a cylindrical grip that runs along the bottom (in landscape orientation). This design provides a magazine-like reading experience in portrait mode, as well as room for:-!)) tbigger battery and a place to hide the hinge for the
device's kickstand. However, this versatility comes at the
cost of increased size and weight.
General Performance
The Lenovo Yoga Tablet 2 10 – inch is equipped with a 1.33-GHz Intel Atom Z3745 CPU, 2GB of RAM and 32GB of flash storage, the Yoga Tablet 2 10 has more than enough power to handle high-def media or your basic productivity needs. I had no trouble streaming video from YouTube while installing a game, or when browsing the Internet with upwards of eight tabs
open in Chrome.
The Price
The Lenovo Yoga Tablet 2 10 – inch costs around N70.000 in Nigeria.