Get an Invite to Infinix #TheNextHero Launch!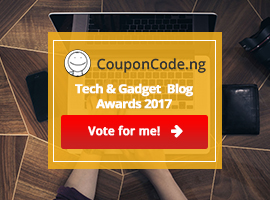 At last,Infinix is set to officially unveil the highly anticipated  #TheNextHero  device.To this end,Infinix Is freely giving out invites to the Lauch event.
From the snick images we share before now,it is now apparent the  #TheNextHero is a smartphone,but not sure if is a Flagship,but it promises to  blow other smartphones out of water.
The official launch date is May 28th, 2015 @University of Lagos Main Auditorium, Lagos, Nigeria.You can stand a chance to be there if you use an Infinix Phone, all you need to do is to text your name   to 09099922417 and  and be part of  #TheNextHero unveiling  !