Huawei P9 Unboxing Photos and Video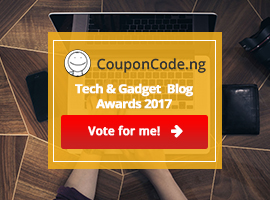 The Huawei P9 was announced in April 2016, and not a few smartphone lovers are anticipating the release of the device; we don't expect less, it is going to be Huawei's flagship of the year. Folks over at FoneArena recently unboxed the device, and here are the photos from the unboxing.
Huawei P9 Unboxing Pictures
This is a brief unboxing. We expect that more photos of the device will be released soon.
The box contains the Huawei P9, a USB Type-C cable, user manual, a screen protector, earphones with microphones, and a 2-pin 5V-2A charger.
More photos:
At the back of the device there is a dual-camera setup.
The full specifications of the Huawei P9 can be found here.
It is also available in Ceramic White, Mystic Silver, Titanium Grey, Haze Gold, Prestige Gold and Rose Gold colors, and will be made available for sale on the 17th of August in India.
Huawei P9 Unboxing Video
The unboxing video is not ready yet, and will be uploaded as soon as it is. Stay tuned.