HP Powerup Backpack will charge your smartphone up to 10 times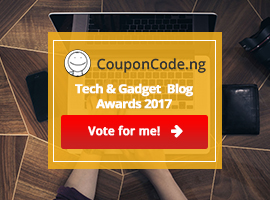 HP has unveiled a new gadget that is capable of charging all your main devices fully up to 10 different times. The gadget, named HP Powerup Backpack is in form of a back pack, meaning you can just throw your laptop, tablet and smartphone into it while taking a walk.
The Powerup Backpack packs a 22,000mAh battery, which HP claims is capable of fully charging HP laptops once, tablets up to three times, and smartphones up to 10 times. Though you can't charge more than one device at a time, you can control the order in which your devices charge, so you charge the one you need most first.
Two micro-USB cables for Android smartphones and one laptop charging cable is included with the backpack, which has a self-charging port in a side pocket for easy recharging. The Powerup Backpack has a built-in heat sensor which makes sure it doesn't get too hot by monitoring the temperature.
The HP Powerup backpack will be launched on October 1, and is currently available for pre-order on Amazon for $199.
Here is a video illustration of how the HP Powerup Backpack works: