Huawei sues Samsung for Patent Infringement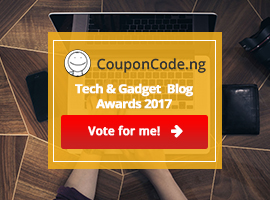 Not so long after South Korean tech giant Samsung settled its lingering patent lawsuit with Apple computers, another lawsuit has been slammed against the company.
This time around  Huawei sues Samsung. Huawei Technologies Co. has instituted a lawsuit in the US against Samsung Electronics Co., alleging that the South Korean electronics maker infringed a number of its patents covering mobile devices and cellular-communications technology.
The smartphone maker, which has dominated worldwide sales over the past years, is being accused of infringing on a whooping 12 patents. While four of the infringements related to smartphones, eight others related to cellular networks.
This lawsuit is the first major legal battle initiated by a Chinese tech company against Samsung. The Chinese tech companies are reportedly spending billions of dollars in a bid to beef up their patent portfolios in order to be able to compete globally with smartphone giants Samsung and Apple. Hence its no surprise that Huawei sues Samsung in a bid to get some settlement from the market leader.
The lawsuit covers Samsung's use of cellular network protocol that Huawei says helps ensure uninterrupted phone service on 4G LTE networks. Huawei alleges that Samsung has used this technology on its flagship products, dating back to the Samsung Galaxy SII handset that it released five years ago.
Already since the news broke that Huawei sues Samsung electronics, the stock market has reacted with fluctuations in stock prices of both companies.