Samsung Galaxy S7 release date revealed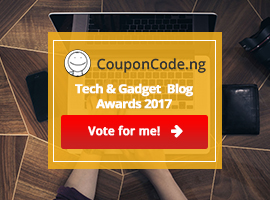 Samsung Galaxy S7 the much touted flagship device from the Korean phone makers has got a release date now and that date is February 21, 2016 just ahead of the Mobile World Congress in Barcelona.
Alas the wait will soon be over for fans waiting curiously for the device which has been enmeshed in several rumours and speculation all these while.
This date was scooped from the invite Samsung has been sending out to the media, to the company's Unpacked press conference. The invitation clearly stated when the event will take place, where it would hold but was silent on the purpose of the press conference.
However, no seer is needed to discern the purpose of the event. Putting it explicitly, it is where the company's flagship phone- the Samsung Galaxy S7 is expected to make its debut.
It'll be held on February 21 at 7pm CET (that's 1pm EST and 10am PST), and the tech giant may further spring other surprises like releasing the much rumored  S7 Edge and even the Galaxy S7 Edge+ phablet.
So, just three weeks standing between us and the device which is speculated to come out with several modifications from its predecessor.
Samsung Galaxy S7 isn't expected to have a new look and a leaked render video has shown that the smartphone will likely retain the Galaxy S6 design, but it'll certainly be an upgrade, with expected specs including a microSD card slot, IP67 water resistance, 4GB of RAM and either the Exynos 8 Octa 8890 or Qualcomm Snapdragon 820 processor.