Whatsapp scraps $1 subscription fee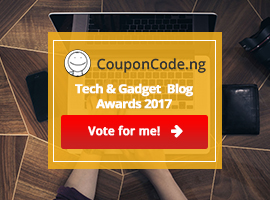 Text messaging app Whatsapp has announced the scrapping of the almost $1 it charges users as subscription fee. Usually Whatsapp is free fro one year after registration, thereafter users are charged $0.99 per year.
But the Facebook-owned app which is growing more and more popular has stated in a post on its official site that it will not longer charge users of the app for services.
"Nearly a billion people around the world today rely on WhatsApp to stay in touch with their friends and family. From a new dad in Indonesia sharing photos with his family, to a student in Spain checking in with her friends back home, to a doctor in Brazil keeping in touch with her patients, people rely on WhatsApp to be fast, simple and reliable.
That's why we're happy to announce that WhatsApp will no longer charge subscription fees. For many years, we've asked some people to pay a fee for using WhatsApp after their first year. As we've grown, we've found that this approach hasn't worked well. Many WhatsApp users don't have a debit or credit card number and they worried they'd lose access to their friends and family after their first year. So over the next several weeks, we'll remove fees from the different versions of our app and WhatsApp will no longer charge you for our service."
At the moment Facebook, which owns WhatsApp, uses data and ads to make money, but it's not going to go down well if the messaging app decides to go down the same route. Whatsapp has said it won't start selling ads but that they are working on a system that enable users communicate with their banks and other institutions easily and we'll be seeing that soon on our Whatsapp apps.