Twitter back online after over 2 hours offline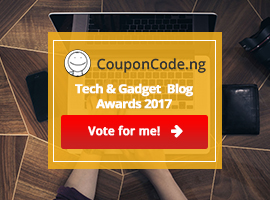 Did you try to log in to Twitter and found it difficult doing that this morning? If you did, you weren't able to log onto the micro-blogging site because Twitter went down for over two hours.
Millions of internet users like you were also unable to the very popular site for more than two-and-a-half this morning after the site crashed apparently due to the high level of traffic it enjoys.
Twitter users throughout the world, including the Netherlands, the UAE, the US, Nigeria and other countries, reported that they couldn't access the service. Some users could still intermittently access their accounts though.
Twitter instead treated her millions of users to the image of a broken robot along with a message that read – "something is technically wrong".
The problem was experienced by users both on mobile devices and desktops and created a horrifying moment for many users who have grown so used to the social media site.
Twitter first launched in March 2006 and now ranks as one of the world's most popular social networks. As of mid-2015, Twitter boasted upwards of 500 million users, of which approximately 302 million were active each month.
This isn't the first time Twitter is crashing and it is seriously hoped that the technicians over there are working very hard to forestall a repeat of this kind of situation in the near future.
As at this moment, the site has been fully restored and as should be expected, #twitterdown is already trending on Twitter.