Samsung Galaxy S7 to come with bigger battery capacity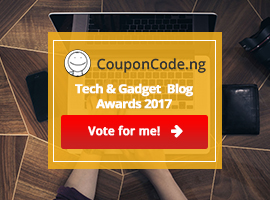 Speculations have continue to spread around concerning Samsung's S7 flagship device. The latest being that the S7 and S7 Edge models will come with a larger battery capacity and thus a longer operating time from a single charge. The S7 will come with a 3,000mAh battery while the S7 edge will come with a 3,600 mAh cell, both of which cannot be removed by the user.
The flagship device which is rumored to unveil on February 21, 2016 is also said to come with a removable microSD slot, a feature which disappeared in the Galaxy S6 but was available in previous models.
Another interesting feature of the S7 and S7 Edge is the incredible fact that they are both expected to be waterproof and dust proof. While the S7 will spot a 5.1 inch display, the S7 edge will spot a stunning 5.5 inch touchscreen display.
Both devices will come with a 4GB RAM along with 32 or 64GB of internal storage.
For camera lovers, the S7 and S7 edge will both come with a 5MP selfie camera while the rear camera of the duo will be 12MP, down from 16MP in the Galaxy S6. The is however compensated for with a superb processor that ensures a clear low-light picture.