6-inch Huawei Mate 8 Gets Worldwide Pricing – To Cost 599 Euros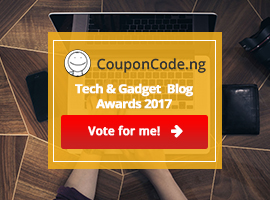 Huawei garnered a whole new lots of global Audience after its sucessful Cooperation with Google in producing the   Nexus 6P, and now the OEM is out with a new  flagship — the Huawei Mate 8 — a specially designed  beast.The Huawei mate 8 was first announced  in China back in November at about CNY 2,999 (roughly Rs. 31,200),but now Huawei at the  CES 2016 has announced  the global price and availability of the Mate 8 in 30 more countries,but the OEM hasnt uttered any statement on U.S availability  & Pricing.
Aside availability in China,the Huawei Mate 8 will first visit Spain, Germany, France, United Arab Emirates, Mexico, and Australia — to name a few. The  3GB RAM and 32GB storage capacity  version of the Huawei Mate 8 will go for 600 euro while the  4GB RAM and 64GB of storage Will cost about 700 euro. You can get it in four colors now: champagne gold, moonlight silver, space gray, and mocha brown.
The Huawei Mate 8  announced in China features sames specs as the International variant of the Huawei Mate 8.Check out Huawei Mate 8 specs,fictions  & availability below