Samsung Galaxy S6 Mini Price in Nigeria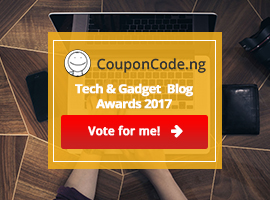 News about the iminent release of the Glaxy S6 Mni showed up on the net earlier in the year,but without pointing out any specs ,price and possible availability.But today,a retail store in UAE has listed the Samsung galaxy S6 Mini on its website,revealng a few  details about the Flagship galaxy S6 mini.
The listing reveals the galaxy S6 Mini will come with a  4.6-inch Super AMOLED display, a 1.8 GHz hexa-core CPU ,2GB RAM and 16GB internal memory.
The galaxy  S6 Mini will come with a 15MP rear unit and a 5MP front shooter. It packs in a non-removable Li-Ion battery, although capacity isn't mentioned. Featuring a PayPal certified fingeprint sensor, the device runs Android 5.1 Lollipop out-of-the-box.
Th galaxy S6 min is currently on for pre order in China.The flagship galaxy s6 currently sell i Nigeria for as low as N150,000-N180,000 only
Related Tags: