Facebook Filters Out Sadness And Adds Editing To Your Year In Review Photoset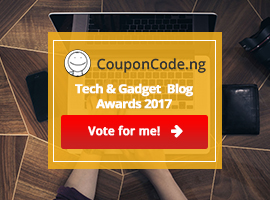 Tech giant, Facebook  rolled out its annual "year-in-review 2015" photo album for facebook users on its platforms on Wednesday.
For those who may not know, Facebook's "Year-in -Review" lets you see photos of events that happened within the year. Some of which carries fond memories worth remembering while others are better off left unremembered.
The Facebook "Year in Review" feature has often had barrages of criticism especially from those whose sad memories were captured in the album making them to have to recall the sad occurrence. But that's all in the past.
Facebook has made several tweaks that lets you filter out sad memories. Facebook didn't include photos where memorialized account of events or exes were tagged.
Most importantly, you can edit the photos Facebook suggests should be in the album and remove the ones you feel shouldn't be in the album and the photos will be visible only to your Facebook account except you decides to share them.
So go check out your Year in Review 2015.