Lenovo K4 Note With Finger Print scanner Expected in January 2016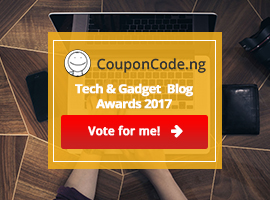 Recall the Lenovo K3 Note?.That Smartphone earned Lenovo a lot of reputation and ended up been one of its most popular device till date.Now the K3 Note successor is already in making and may arrive early in January.
Though there isnt any specific pointer to the launch of a Lenovo K4 Note.but Lenovo through its India Twitter handle released a teaser poster showing graphically altered smartphone hurtling towards the Earth like a meteor with a tag – "#KILLERNOTE, A New Age Dawns', hinting that the company is ready to unveil the a new Phablet which may like be the Lenovo k4 Note
There's is little or no information on the expected specifications of the lenovo K4 Note now,but the teaser points to a brushed metal frame, a fingerprint sensor and a MediaTek Helio X10 chipset.
The Lenovo  K4 Note is expected to be officially unveiled sometime in January 2016 in India before heading to other Markets.No information on the expected price range of the upcoming Lenovo K4 Note.
Earlier in the week,Lenovo released a table showing when to get the Android  6 updates with the International version of the K3 Note being the first on the list.