Google To Make a Comeback With the Google glass 2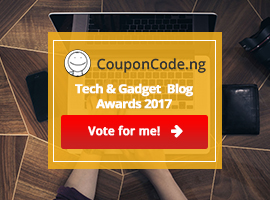 The last may have not been heard about the Google glass project which was stalled and abandoned by the tech giant after the wearable device receive low reception when it was launched into the market earlier on, with tech lovers practically shunning the wearable gadget. A not-so-cool mantra for those who dared to use the glass device was even coined- "Glassholes" further plunging the fate of the innovative device.
The Internet giant was forced to announce the closure of its wearable glass display programme early 2015 but indicated that the project wasn't entirely done with.
Now a glimpse of the second generation Google headset (google glass 2) have emerged after Google made a filing to the Federal Communications Commission, the US body responsible for reviewing and approving personal electronics like phones and wearables. Photos of the google glass 2 external design (which isn't too different from the ill fated google glass one except for some slight modifications and improved hardware), the internal circuitry and a basic user guide were also revealed in the filing.
Google itself is yet to make any official statement about the google glass 2 but it is likely we'll be hearing about the new device sometime soon, possible early 2016.