Innjoo Max 2 & Max 2 Plus now available for purchase from Jumia Nigeria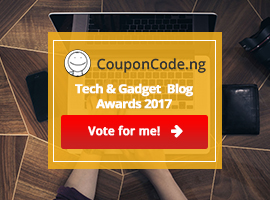 TheMid range Innjoo Max 2 & Max 2 plus which was officially listed for pre order last week   is now up for purchase in Nigeria  via Jumia.com.ng.
Potential buyers can get the Innjoo Max 2 for N21,500 and the Innjoo Max 2 plus for N23,500with the option to choose from white,grey and golden color.
If you're still unsure whether the Innjoo Max 2 or Max 2 plus  is the right device for you, check out the  full review and unboxing photos.
Link -Buy Innjoo Max 2 & Max 2 plus from Jumia