The 44 games we can't wait to play in 2016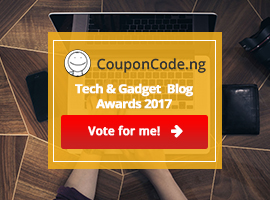 2015 was a good year for video games — with new releases that ranged from startling teen dramas to gritty post-apocalyptic RPGs — and 2016 is shaping up to be just as impressive. It's a year where virtual reality headsets, ones capable of playing fantastic games, will be on store shelves and in people's homes, unleashing entirely new kinds of interactive experiences. It's a year in which iconic franchises like The Legend of Zelda,Final Fantasy, and Doom look to return to their former luster. It might even be the year thatThe Last Guardian finally comes out.
The nature of game development means that it's likely that at least a few of these games will be delayed until 2017 or later. In fact, some of the games on this list are ones we were excited to play this year. But even if some see delays, 2016 still looks to be a very impressive 12 months of new games. And seriously: we might actually get to play The Last Guardian!