Dell Studio 14z Review, Specs And Price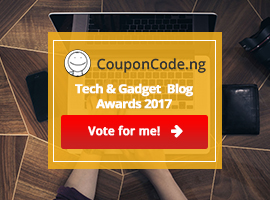 When Dell built the Dell Studio 14z, a 14-inch notebook that lacks an optical drive I can bet that one of their thoughts was that optical drives are now old fashion. The Dell Studio 14z was obviously built as a way of Catering to students and other consumers who are more likely to download software and
entertainment than use a disc, this thin and light system is ideal
for streaming content and playing digital files. Add in above average graphics performance, courtesy of Nvidia, powerful speakers, and over five hours of battery life, and you have a compelling value.
The Design
Like other laptops in its price range, the Dell Studio 14z has the plastic build of a budget notebook but subtle design flourishes that lend it a higher-end feel. The lid feels soft to the touch, and is largely fingerprint-resistant.
The Dell Studio 14z's port selection makes it high-def monitor-ready: it's got HDMI and DisplayPort output (but no VGA, an older standard). It also has three USB ports, one of which doubles as an eSATA port (which can recharge gadgets even when the system is turned off). On the multimedia front, it has two headphone ports, a mic port, and an ExpressCard/34 slot rounds out the selection.
General Performance
The Dell Studio 14z I took for review comes with a 2.1-GHz Intel Core 2 Duo T6500 CPU, 3GB of DDR3 RAM, and Nvidia 9400M graphics card. These combined to deliver an excellent performance. The Dell Studio 14z felt zippy. At one point, I had eight windows open on the desktop, including Microsoft Word, and still was able to switch between programs with ease. Ditto with Web surfing: we had a seamless experience in Internet Explorer, with several tabs open, including.
Price And Availability
The Dell Studio 14z is available in Nigeria at a starting price of N130.000 as configured.