Lenovo S21e-20 Review, Specs And Price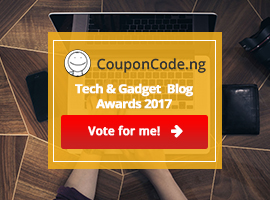 Are you among those looking for a highly portable laptop on a small budget? You now have a new option in the 11.6-inch Lenovo S21e-20. This notebook Features an Intel Celeron processor, 2GB of RAM and a 64GB hard drive. That looks like a low spec you would say but the Lenovo S21e should satisfy the basic needs of students and those who want to travel light.
The Design

First I must confess that the first thing that attracted me to this laptop is its portability and shiny finish. Lenovo stuck to the basics when it designed the Lenovo S21e-20. The notebook has a smooth lid that shines in a silver, satin finish. It doesn't attract fingerprints, leaving it pristine even after days of use, and the lid is interrupted only by the Lenovo logo at the top right corner.
When I opened the notebook, the first thing I saw was a black chassis that feels similarly smooth, albeit with the slightest bit of texture. A rather large bezel hugs the display, making the screen appear smaller and more narrow than it actually is.The Lenovo S21e-20's design falls in the same family as that of the Asus EeeBook X205TA — simple yet professional looking.
General Performance

Don't expect swift performance from the Lenovo S21e-20,which is powered by a 2.16-GHz Intel Celeron N2840 processor, a modest 2GB RAM and a 64GB hard drive. But considering the low price of this notebook, getting one for a light use wouldn't be a bad business.
The retail price  of the Lenovo S21e-20 stands at  $219 USD from Lenovo, but is available  on  AliExpress.com for  about $200 USD.