Lenovo G50 – 45 Laptop Specs And Review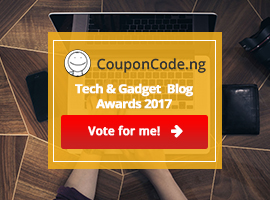 Talk about affordability and the latest Lenovo G50-45 comes to mind. The Lenovo G50-45 is a very affordable notebook with a
bright display and lightweight design but it might not pass a long battery test anyway.
The Design
Talking about the design, the Lenovo G50 – 45 offers something quite simple. The Lenovo G50-45 is not uncomfortable to use, it looks just as inexpensive as its N50.000 price tag would suggest.
On the left edge of the Lenovo G50-45, you'll find a VGA port, an
Ethernet port, HDMI port, a USB 2.0 port and a USB 3.0
port. The right side has a headphone/mic jack, a 2-in-1
(SD/MMC) card reader, another USB 2.0 port, a DVD-RW
drive and a Kensington lock slot.
Display
In terms of display I will give it to the Lenovo G50 – 45 laptop which spots a display screen of 15.6 inch for a better viewing experience.
General Performance
The Lenovo G50 – 45 is powered by a 2-GHz AMD quad-core A8-6410 processor with 6GB RAM, the G50-45 has the capacity to deliver at an averagely good speed.