Dell Inspiron 15 7000 Specs And Price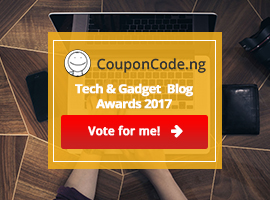 The new Dell Inspiron 15 700 has the power to attract just any eye while delivering excellent performance. The Dell Inspiron line has a fresh look. Targeting shoppers willing to spend a little bit more for a premium design, the new Inspiron 15 7000 has an uber-chic aluminum chassis, 15.6-inch touch screen and a fourth-generation Intel processor, throws in more than 9 hours of battery life, and there are plenty of reasons to make this notebook your own.
THE DESIGN
On sighting the Dell Inspiron 15 7000 I bet the first words in your head would be sexy, sweet, sleek and elegant design.
Despite its sleek looks, the 14.9 x 10 x 0.8~0.9-inch Inspiron 15 7000 is on the bulky side at 5.6 pounds. Compare that to the Acer Aspire V7-582P-6673 (15.02 x 10.08 x 0.79 inches) and the Toshiba Satellite P55t- A5202 (15.2 x 9.9 x 1.2 inches), which weigh 4.85 and 5.2 pounds, respectively. (REVIEWS COMING SOON).
The Inspiron 15 has an ample offering of ports, including a pair
of USB 3.0 ports, HDMI, an 8- in-1 card reader, a headset jack
and Ethernet on the right. The left side of the notebook holds
another pair of USB 3.0 ports, a secure lock slot and a jack for the power adapter.
THE PRICE
The price you pay for the Dell Inspiron 15 7000 will vary depending on location and the configuration of the one you are going for. However you should be willing to throw in around N150.000 or so.