Acer Aspire E5 Specifications And Price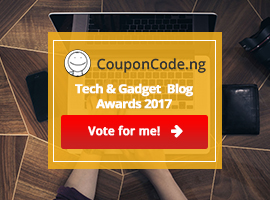 Excuse me? You shouldn't bother calling that person your spouse if you can't get the Acer Aspire E5-573-3870 as a gift for him or her. Sorry, that was a joke because I was carried away with the attractive look of this notebook. Back to the matter, Acer's Aspire E5 has a fashionable, faux-linen shell that has a great, textured feel, along with a 15-inch HD display and good battery life. Perfect for a gift I must say.
The Design
In spite of the fact that the Aspire E5 is affordable, you couldn't tell that by its case. Even though its lid and base are black and plastic, a clothlike texture provides a great feel. This treatment also prevents fingerprints.
Opening the lid reveals the dark-grey keyboard deck,which is very slightly embossed with a diamond print.There is a USB 2.0 port and a proprietary power connector on the right side of the Aspire E5, and its dual USB 3.0 connectors, HDMI, Ethernet, VGA and Kensington lock ports are on the left side.
General Performance
Let's say I punished this laptop just to get the best for you. Powered by a 1.7-GHz Intel Core i3-4005U processor with 4GB RAM, the Aspire E5 easily handled having 10 tabs (which included a Google document, Twitter, Facebook,  email, and both streaming video and music) open in Chrome with the Camera app open and a full-system scan running. But I warn you not to go beyond this otherwise you may get a slow response.
Pricing & Availability
The price of the Acer Aspire E5 may vary based on your location and the configuration of the one you want to buy. But basically, getting this notebook from Amazon should cost around N80.000 (based on the current exchange rate though).