Snick Image Of Infinix #TheNextHero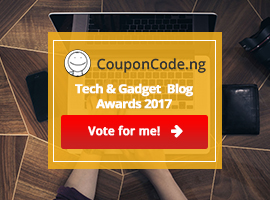 We have been bombarded with the #TheNextHero  ash  tag campaign from Infinix Mobile in the last couple of weeks.From the campaign,it is now evidently clear Infnix Mobile will be releasing a new device into the Nigerian Market soon.
There is the rumor of the  infinix  #ThenextHero been the Infinix zero 2 or even Infinix Zero Pro, Infinix Mobility is however yet to spill the bean on what the next offering is.
While we await the official unveiling of the  #TheNextHero tipped to hold  on 28th of May, 2015, at Unilag, Lagos,we present to you some snick images of the  #TheNextHero, and we believe this will be the best thing Infinix ever done! Keep Calm and wait for Infinix #TheNextHero .