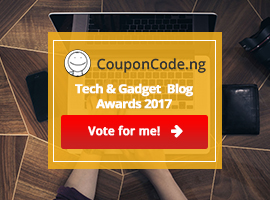 While still basking in the euphoria of the JIM'SBIGTHING-the infinix hot note,the Infinix team seems to be  busy cooking up another device.This time we could be seeing a device made of KEVLAR the impression that the device could be encased in a frame made of KEVLAR.
Kevlar is known for its strength and flexibility and the material is widely used for making bullet-proof jackets,so we expect a smartphone that is uniquely tough and a very nice soft-touch feel to it.
The above submission is just our little thought.what eactly is in the pipeline is still not known to us.
What is Kevlar?
What can it be used for?