Infinix #TheNextHero Launch Date Postponed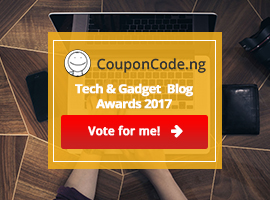 oops….
Thee earlier Shelduled date for the unveiling of the  Infinix next and latest  smartphone codenamed #TheNextHero  has been shifted  to the 4th of June 2015  apparently due to some unforsen circumatances.
Nothing to worry about, all  loyal Infinix fans out there who earlier got Invite and those who still wish to be there can still be part of the historic event.
All you need to do is to text your name to 09099922417 and join us that Day if you use an Infinix Phone!
Date: May 28th, 2015. Date had been Postponed to 4TH JUNE, 2015.
Time: 3:00PM – 5:00PM
Venue: University of Lagos Main Auditorium, Lagos, Nigeria.
See you there! 🙂