You Can Now Officially Use Whatsapp On PC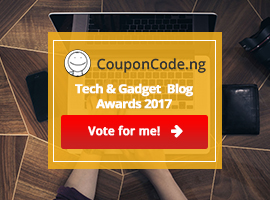 WhatsApp recently launched a web client  shortly after it banned users who had been using the mod version of it WhatsApp Plus .The web client allows users to receive and send messages to their whatsapp contacts from the web browser on their PC.
The whatsApp web client isn't a standalone app,but Web browser-based client.What it does is simply  to mirrors conversations and messages from your mobile device, so whatever you do on your phone shows up on Web and vice versa.WhatApp web is currently only available  to users who have the latest version of WhatsApp on their Android, BlackBerry, Windows Phone or Nokia S60 device,iOS is presently not supported, and aso the whatsApp web client works only on Google chrome browser for now.
To start using WhatsApp Web:
Go to web.whatsapp.com the  your Google Chrome browser on your PC .
scan the QR code you see there inside of WhatsApp to pair WhatsApp on your phone with the WhatsApp web client.
PS:
Your phone needs to stay connected to the internet for the web client to work
Ensure you are using  the current version of WhatsApp installed on your phone
 WhatsApp Web currently  with  Google Chrome.