Infographic-Facts & Figures From Konga Yakata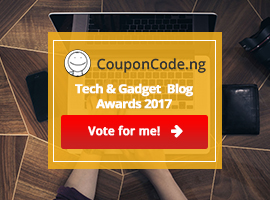 So, Konga's version of the global Black Friday came and went, and  some lucky ones got those highly discounted  items offered for sale while some were not able to get some items before they were marked as SOLD OUT.Never to Worry the Christmas store still have something to offer you,and if you do not fancy that,then you just have to save for next years yakata sales.
In case you missed out of the 2014 yakata sales, every item on the website was discounted! So all 100,000+ orders got great deals. *That wasn't a typo. Konga  actually processed over a 100,000 orders during Black Friday!* This was a new record for Nigeria's number  online mall and the credit goes to both old and new shoppers!
Here are some more amazing stats, facts and figures from our Fall Yakata sale in the infographic below!