Download Nairaland App For Android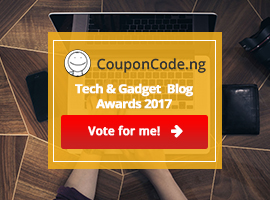 If you're a fan of android phone and also a die hard fan of the nairaland forum, you can now download the  Nairaland App For Android at the play store; free of charge.
If you install the app to your android phone,you can easily stay-up to date with the  current update  Whenever The Forum's Home Page is Updated by simply notifying  you instantly whenever Nairaland Forum's home page is updated.
Download Linda ikeji's  Blog App ForNokia aisha
With the app, you can not post and comment on threads by using the app, rather the app redirects you to the Nairaland website every time you launch the app on your Android device.
How To Download
Go to Playstore/Nairaland  or search for "Nairaland Forum " at the play store, or alternatively download via PC.
Please, try it on your Android phones and tablet and give us a feed back and share your review via comments.
Related Tags: