How To Disable Whatsapp Last Seen Feature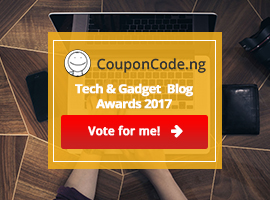 WhatsApp has finally added an option which enables users to disable  the 'Last Seen' timestamp on Android smartphones.The option to disable the last seen feature has been available to iPhone users for quite a long time now .Whatsapp decided to make the last seen feature available to android users shortly after whatsapp   multi-billion dollar deal with Facebook 
The whatsapp "last seen" time-stamp on whatsapp instant messenger lets you know the last time a WhatsApp contact was online, disappeared Friday evening.
Find below the procedure on how you can disable the 'Last Seen' timestamp on Android:
==>First ensure  your android  smartphone is running on Android 2.1 or a newer version
==>Then download the whatsapp apk from whatsapp to have the updated version installed.
==>Alternatively you can download to your computer and have it transferred to your phone SD card later
==>users running Android 4.0 (and above), should  go to Settings > Security > to  enable the Unknown Sources option.
==>Now after downloading the APK,install the APK,
==>Locate and click on Whatsapp to open the application
==>Locate your whatsapp settings,
==>click on Account,
==>Then click  on privacy,
==>Then select 'Last Seen Timestamp' and simply choose everyone,my contacts or nobody depending on your choice.
That is all
NOTE
The whatsapp updated  version  is  not yet available  on Google Play Store as of now ,you can only get it from the whatsapp website .