BBM 2.0 Now available for Android phones running Gingerbread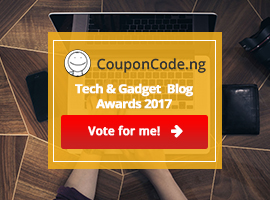 Have you not heard? Incase you have not,BBM for android  is now fully available for free download for all android running the  Gingerbread android version,By this i mean BBM can now work on phones like HTC Desire running Gingerbread 2.3, Tecno P3, Tecno N3, B3, D3 etc.
This is coming few weeks  few weeks after it announced that a major update is coming to BBM for iOS and Android. Version 2.0 of the popular BBM adds a host of new features to the popular messenger, headed by voice calling.
Other great features of BBM 2.0 includes BBM Channels,Location Sharing powered by Glympse,Pictures, Voice notes, attachments and more,Dropbox Integration,New Emoticons and Larger BBM Groups
How to Download BBM on Android Gingerbread 
You can find BBM for Gingerbread in Google Play or by visiting www.BBM.com from your Android Gingerbread smartphone.
Existing BBM users can also use the "Find Friends" feature found under "Invites' to see which of their friends has joined BBM recently.