How To Subscribe/Activate The Glo Genie Voice Service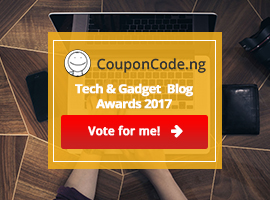 Glo genie voice an innovative Patented product/service similar to the MTN MAGIC voice which allows users can change their original voice into different voices while speaking to their friends on phone. The voice change happens in real time as the User speaks.
Key Highlights Of The Glo Genie Voice Service:
Innovative product into the Nigerian market..
==>>The Genie Voice customer's motivation is a desire to express his mood and entertain his audience.
==>>It is available on both On Net and Off Net subscribers within Nigeria
==>>Genie Voice is a network service and is handset agnostic.
==>>The voice can mimic that of mouse, Bunny, Parrot, Panther, a Female, Male or Child
==>>The  ambiences can be chosen to excitement among the Users like Traffic jam , Airport etc.
How To Subscribe To/SUbscription Code For the Glo Genie Voice
To subscribe to the Glo Genie voice service, dials the   2121  follow by the mobile number  of the person you  intend to speak with and then chooses the voice type so that the voice is changed when speaking.
Subscription through SMS short code: 4444
Subscription through IVR: 2121
Subscription Through USSD: *222#
The glo geenie voice cost #25 per week.
Related Tags: