List Of Tecno Phones With BBM Preinstalled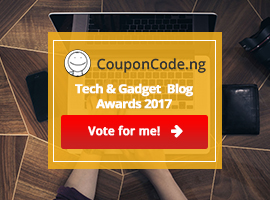 If you are planning to buy a tecno android phone  and you consider the ever popular  BBM essential to your mobile experience, you could be wondering, which Tecno phones supports or have the  the popular BlackBerry Messenger (BBM) preinstalled . This article provides that list you have been waiting for.
Is your tecno phone original? check it out here  How to check if your tecno phone is original
Blackberry maker sometime ago made the popular BBM available to all android and iphone users,but with  support for android phones running Android 4.0 and above.So if you have a tecno android phone with android  version lower than with Android 4.0 ,the BBM wont work for you.Check on this link to know  if your tecno phone is compatible with BBM.
In line with an earlier    deal deal Tecno signed with BlackBerry that will enable all future compatible Android phones to come pre-loaded with BBM,here is a list of Tecno phones that with bbm preinstalled
TECNO P9 – Device Specifications
TECNO S5 – Device Specifications
For other tecno android users ,here is the direct download link  …BBM FOR ANDROID
Those are the list of tecno phones with BBM pre installed for now.If i have omitted any,please feel free to include it on the list using the comment form below