How to Change Facebook Profile Name After Name Limits Reached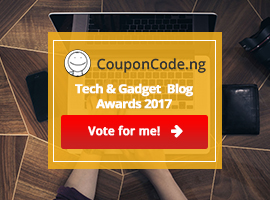 The guys at Facebook only allow a profile name change of four times.Once the limit is reached,you will be presented with  "Sorry! You've updated your name the maximum number of times allowed and your name can't be changed again"
After reaching the profile name change,one is usually left with no option than to stick to the present profile name,however,the is a working means of changing your profile name even after reaching the maximum number of profile name change.
So If you have reached the maximum Facebook  profile name  change and yet you still like to change your profile name, presented below is a working means of  changing your profile name.
First click on Changing facebook profile Name.
The above link presents you with a form.
Fill out the form with your required details.
Upload a government approved document,preferably an ID card.
If you do not have an ID card you can upload other documents that contains your full name,birthday and photograph.
Incase you do not wish to change your profile name to your real name,you can photoshop an ID  card or other document to reflect your desired name.
Submit your form when done filling out the form.
Wait till your name change is reflected on your profile.
You can drop your queries  about the facebook profile name change as comment below and they will be attended to.
Related search queries
how to change facebook name after limit reached 2011
how to change facebook name after limit reached 2013
how to change facebook username after limit 2013
how to change facebook username after limit 2012
how to change facebook name after limit 2013
how to change facebook username again
how to change facebook url after limit
how to change your name on facebook after limit reached
how to change your name on facebook after limit reached 2013