How to hold adsense payment after threshold payment is reached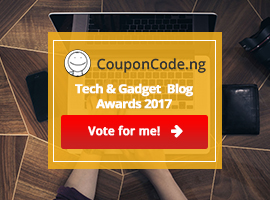 Google adsense issues payment to its online publishers at the end of every month,so far the payment threshold is reached within that month.If however you are not  interested in getting paid monthly,you are at liberty to self hold your adsense payment till whenever you wish to be issued payment
Holding adsense payment will help reduce the overall impact of any check processing fees charged by your bank.
6 Quick Google Adsense Approval Tips
 HOW TO AVOID GOOGLE ADSENSE BAN
Best Google Adsense Alternative With Instant Approval
 Google Adsense Checker – A Must Have Firefox Addon
Puting a self hold on your payment does not stop your earnings,it only stop google adsense from sending you a  monthly payment until your account accrues a bigger sum.
If you have reached google adsense minimum threshold,but do not want to be paid yet,here are the steps  to place to temporarily hold  adsense payment .
To place a hold on your payments:
Sign in to your account.
Click the gear icon in the upper right corner of any tab, then, from the drop-down list, select Payments.In the sidebar, click Payment Settings.
In the "Payment schedule" section, click configure.
Click Save.
Provided that your account balance has reached the payment threshold by the date you specified for the hold to expire and you have no other holds on your account, adsense 'll issue a single lump sum payment in the next payment cycle
It is advisable to make any changes to your account/payment setting before 20th of any given month as changes made after then would not take effect till the next month