Old WordPress Post Keeps Reposting Automatically?:The Solution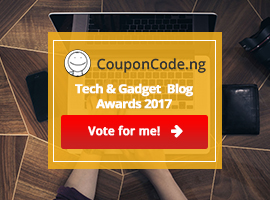 Hi,am sharing with you today a fix/solution to a  simple and a frustrating problem i  recently encountered on my wordpress blog.This problem is only peculiar to wordpress users using the SEO SearchTerms Tagging 2 wordpress plugin.
What exactly was the problem? without wasting much time,i recently had some of my old blog post  curing laptop top over heating problem ,recent advances in mobile phone technlology ,mtn simple surf ,how to retrieve lost 2go password ,trick to display your name with time in taskbar reposted automatically and unitentionally to the homepage of my blog.
After searching for solution all to no avail,i later found out the fix can be found in the settings of the  SEO SearchTerms Tagging 2 wordpress plugin.
So,What is the way out?
If you have recently found your self in similar situation,you can easily get out of the mess by adjusting SEO SearchTerms Tagging 2 wordpress plugin settings
Go to SEO SearchTerms Tagging 2 wordpress plugin. setting,and locate the image section below
Now after locating that,simply change  promote old post with no search engine traffic  from yes to no,and after that hit the SAVE BUTTON.
Now the issue of Old WordPress Post Reposting Automatically should now be fixed if not try deactivate the last plugin or all of your plugin as you would do in any other known/unknown  bugs  on wordpress.
Hope this simple wordpress tip helped