How to hide your Google Plus circles friends off your profile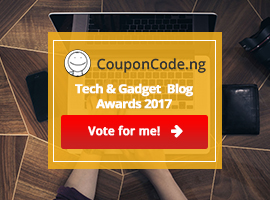 Just like Facebook, Google+ allows you to adjust your privacy level to an extent to suit your needs.While it is possible for you to control who does and who does not see your Google+ post,it sis also now possible to hide your Google+ circle  friends off your Google+ profile,thereby making it visible to you and your Google+ friends only and not to those that do not have you in their circle.
Do you want your Google+ friend list to be visible only to you and no other can see it? Actually it is very easy to do but most of people find it hard. So, in this Post, I'm describing that
To hide your Google Plus circles friends off your profile,
– Navigate  to your profile
-Hit the Edit Profile/about button.
-Hit the edit button in the circle box
From the dialog box,you can decide show/hide   members of specific circles in your public profile (either to anyone or to your circles members) or  just  hide them all (by unchecking "Show people in").
To hide all of your circles from your profile,check  "Show people in" box and then choose your circle box,otherwise check the public box to show the circle members to the public,and then hit the save button
Yourcircle friends list is now visible to you and your circle list only.  I hope this will be helpful for you. If any of the readers want to add anything important in this article then  feel free to share it with us in comments.

Stay tuned to know more about Social Networking etc. Don't forget to like us on Facebook
and follow us on Twitter and Google Plus.