Exciting news: 2go for Android version released !===Download Now!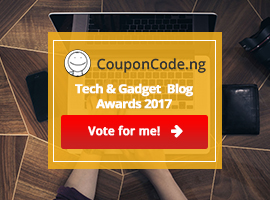 2go is a mobile messenger that allows you to communicate for free with your friends. It is a network of millions of people where you can setup your profile, meet new people, talk to friends, share files and pictures!2go allows you to communicate with your friends for free. 2go does require a network connection which your mobile operator charges you a small amount for, but this costs much less than it would cost to send an SMS
Read also..how you can retrieve lost 2go password for free
2go
Before now,2go mobile messenger used to be available for all mobile devices and os,including popular blackberry,but not to the andriod operating system.But that is a thing of the past now as 2go developer has now officially released a beta version for all andriod devices.
How To Download 2go to You Andriod Device
Go straight to www.2go.im using your andriod browser and follow the onscreen instruction to get the application downloaded to your andriod device.You can also download it directly from  google store  by following this link
Once downloaded,enter you phone number and password if you already registered for 2go,otherwise enter your phone numer,then follow the onscreen instruction to register if you are new to 2go.
Download now and enjoy chatting with friends.I hope this works for you,Let us know your experience in the comments below.
You may also be interested in this…How To Download Andriod Apps Directly To pc From Google Play/Andriod Market
Related Tags: