How To Enable Or Disable Comment On Static Pages In Blogger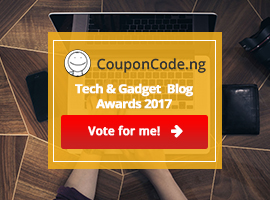 Blogger static  pages or stand alone page as it is most often called  are pages which displays the about me,contact us,advertise with us,privacy policy etc of a blog.These static pages are similar in some ways to the post pages except that the  static pages don't appear in the home page, don't have a label, and are not indexed as archive pages.
Static pages usually have  the comment  feature enabled by default in blogger ,but can be disabled just in a manner similar to disabling the comment feature in the post pages .Here in this post,i am going to take you through the step by step guide on how to disable/enable comment on static pages in  a blogger blog.
To disable/enable comment on static page,
First login to your blogger dashboard,
Select the blog you wish to edit,only if you have more than one blog,
Select the pages tab,
Then you will be taken to a window with all the static pages you have created on your blog,
Click to edit the page on which you wish to disable/enable comments,
Look to the right of the page editor window where you will see  page settings,
Click on option ,look under  readers comment,
Choose allow,to enable comment on that page,click don't allow,show existing to disable comment on that page,or click on  don't allow,hide existing to disable and hide existing commentsand hit the update/publish button.
That is it.
It's as simple as that
Is this tutorial working for you? Let's have a feedback from you to know how we are doing and do consider sharing with your friends