Easy Way You Can Get Quality Backlinks Before The Next Google Page Rank Update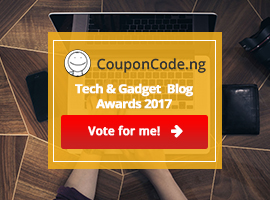 As you may know Google PR update is around the corner and in this period serious bloggers often think of ways they can increase their back-links .Forum posting and blog commenting are both good ways one can work on increasing the number of back links to their blogs.The few steps below is a proven  way build back links to your blog if implemented fully . So follow these steps to get quality back links to your blog.
Read also ,,,High page rank dofollow forum for  backlinks building
1. Install Seoquake firefox addon.
2. After installing and activating Seoquake addon on your Firefox, goto WWW.dropmylink.com
3. In the box put your keyword, then in the drop down menu select premium comment luv blogs.
WHY comment luv blog? This is because you will be building 2 way back links.
i. To your blog homepage.
ii. To your blog post.
4. Now click on the search box and it will open in a new tab with a list of blogs using comment luv word press plugin. Now Seoquake will do its job by listing the PR of the Google search result. Go to any of the site with higher PR and comment then Pray the links get index before PR update.
This is just a way you can build quality back links to your blog.Do you know of other method that can get us quality back links? Please share them with us